We Empower and Inspire
Respect Martial Arts is a self-defense program dedicated to the traditions of Martial Arts while utilizing modern practices of sports science and character development. We bring good health and personal power to all of our students, our community, and the world.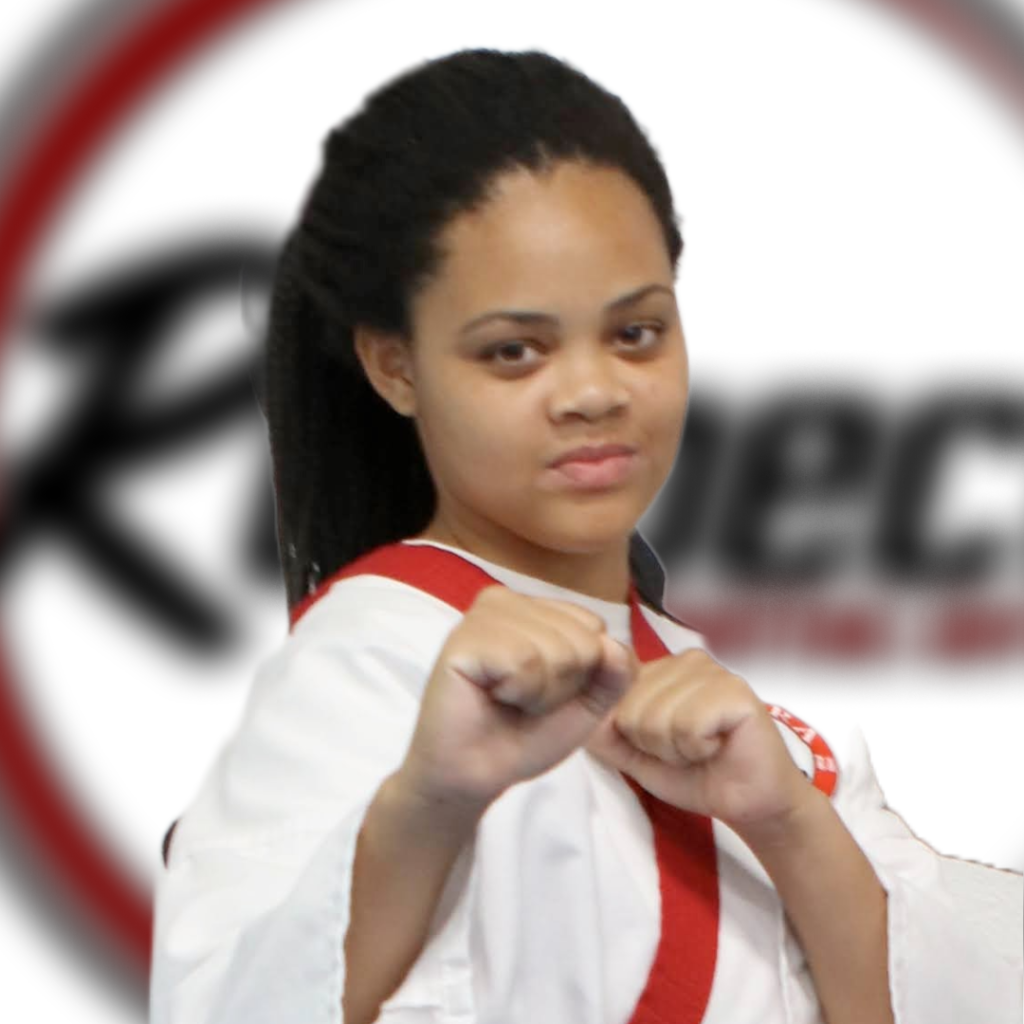 Grow with Us – Respect Martial Arts has over 30 years experience, we teach people to be more confident, focused enjoy improved fitness and well-being. Our no nonsense self defense system is the combination of many tranditional and moder martial arty.
We offer classes for all ages 3 and up.
Join us for a Free Class -We offer a free introductory class to new students.
Call us at (818) 707-0332 or click on the " Free Trial Class" link to book your first, free class.. Martial Arts training has a profound effect on our lives, and we know it will for you too!

-Respect!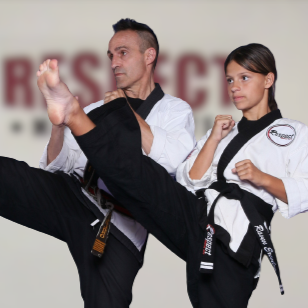 Reviews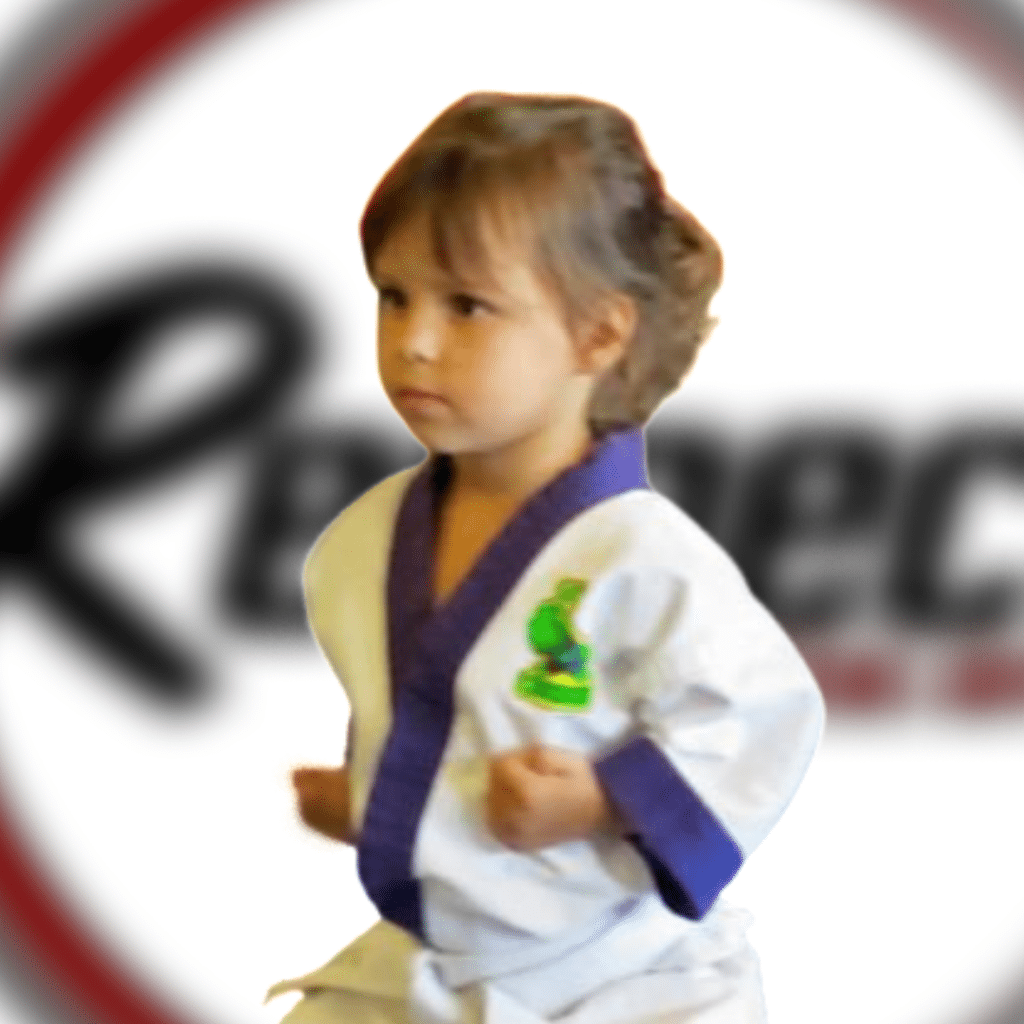 Pre Karate
Ages 3-6
---
This foundational program sets your children on the right course for success in life. We teach listening skills, impulse management and respect in this class. Life skills, self-defense and awareness are taught every class.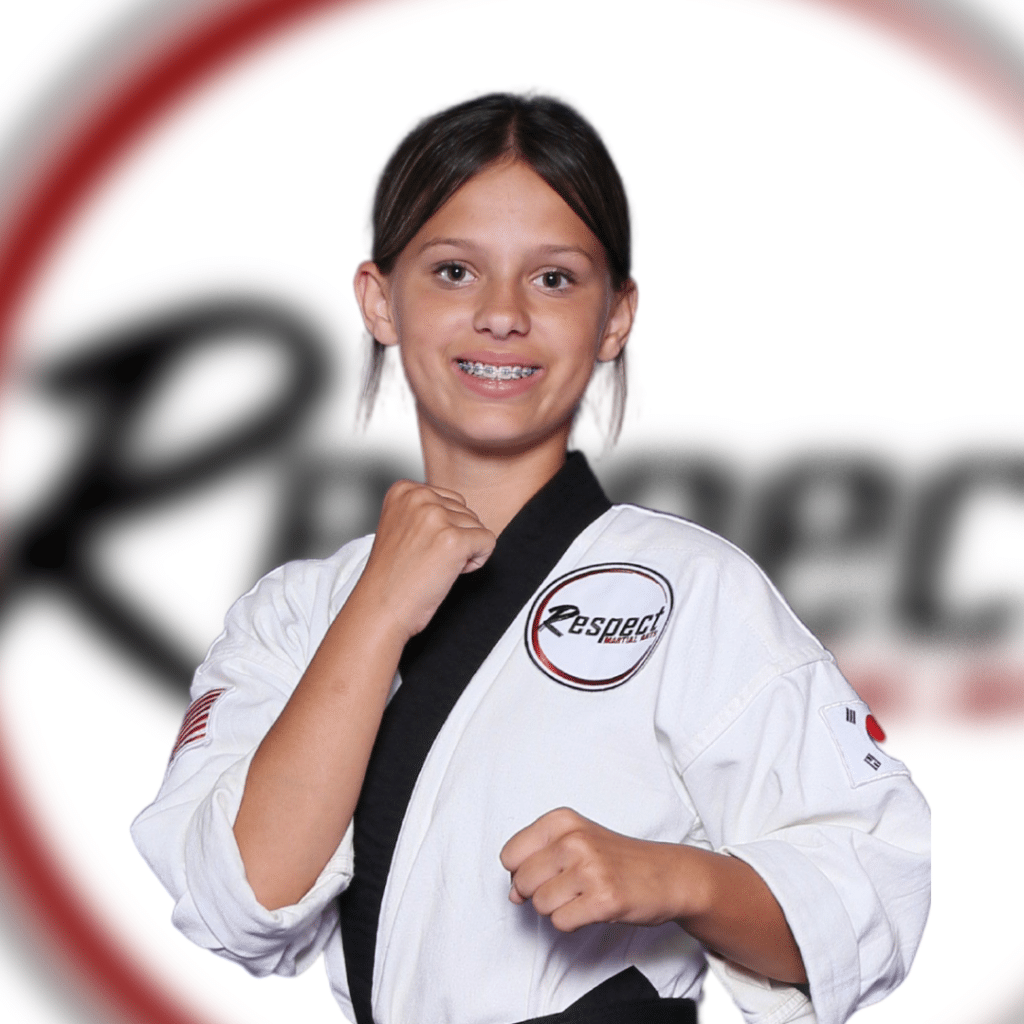 Youth Karate
Ages 7-12
---
Mindful and challenging, this program teaches children how to make smart choices. They learn about self-discipline, focus and respect. Life skills and self-defense and awareness are taught every class
Teen/Adult Karate
Ages 13 & Up
---
This course teaches self-defense, fitness and body awareness We teach from proper form and bio mechanics to ensure safe practice while in a fun challenging environment. Self-defense and awareness are taught every class.